What does the education of a UX designer/researcher look like?
UX is relentlessly cross-discipline, which allows us to understand the human factors of user populations and the care-abouts of each individual user in their own context. Multi-discipline training also gives us the ability to converse and think deeply with all the various corporate teams, stakeholders and domain experts: engineering, marketing, finance, legal, client services, etc.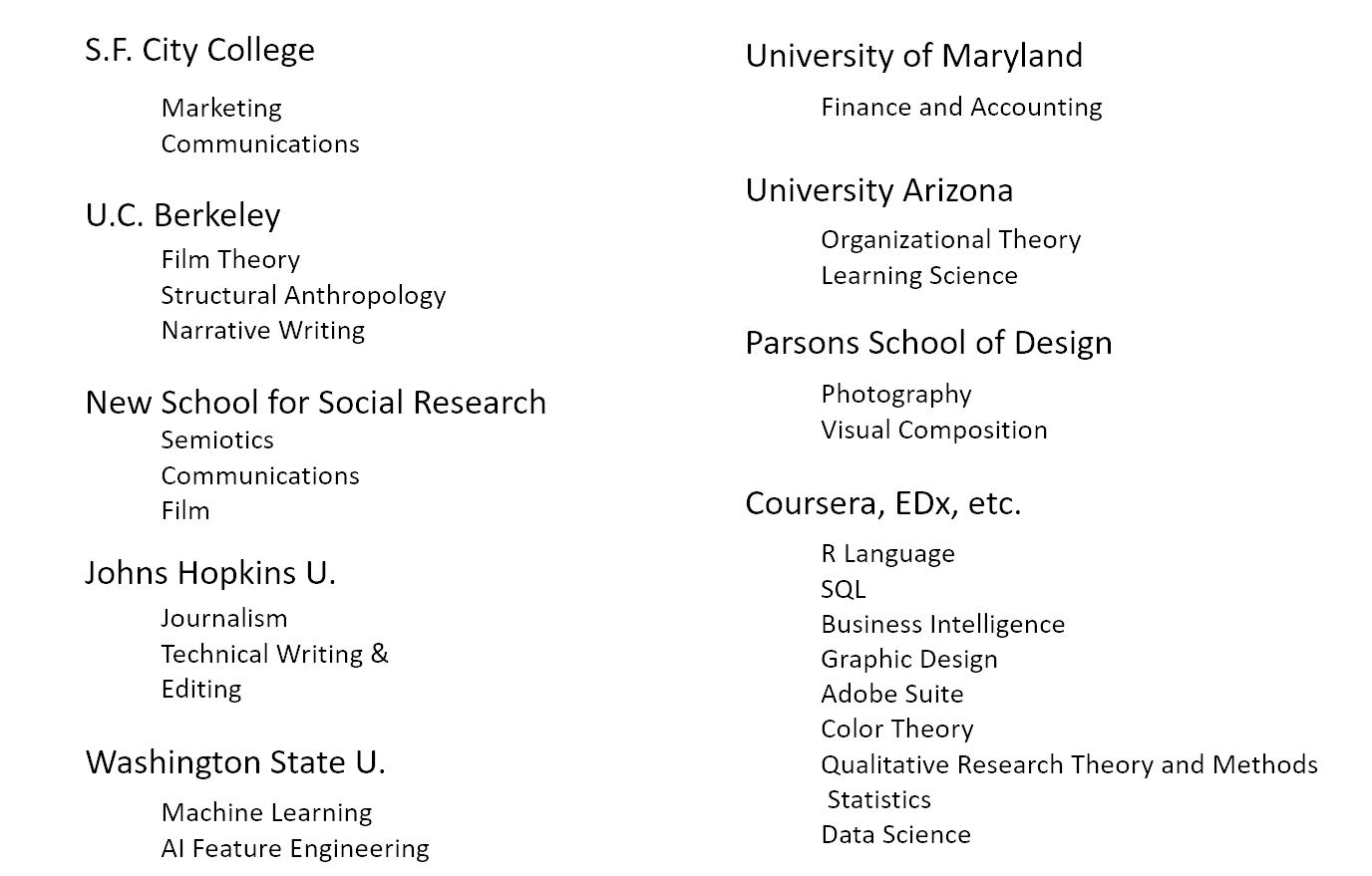 Home schooling program for data science, statistics and analytics: Free university resources for Quants!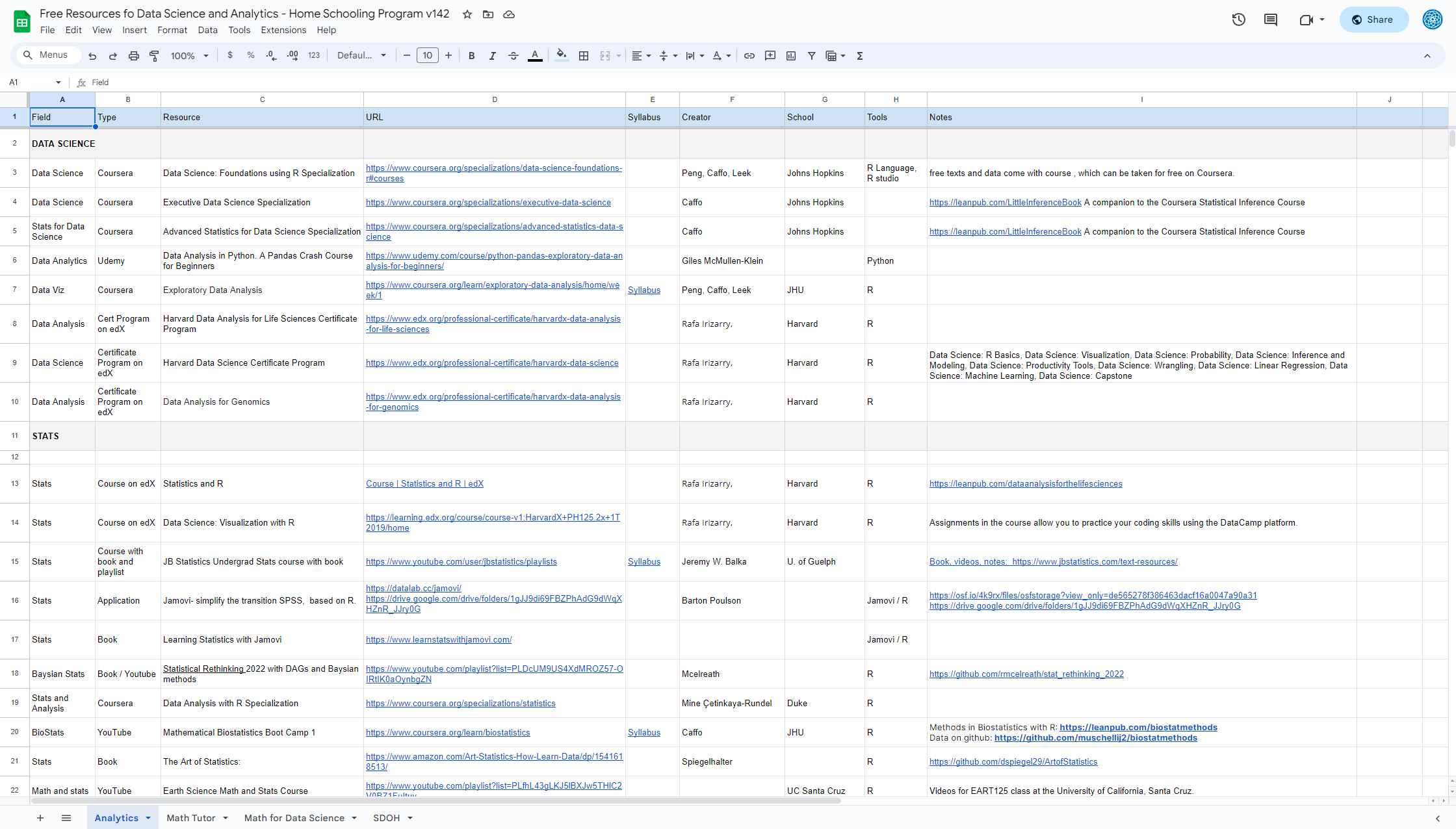 My original writing, white papers, articles, reports, collateral: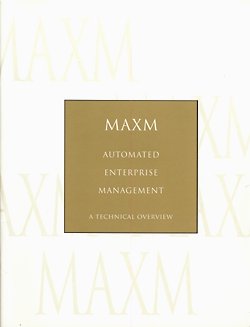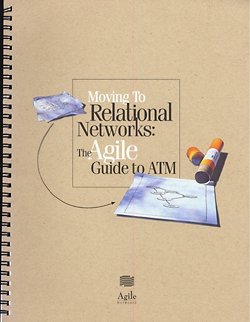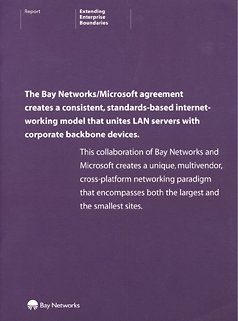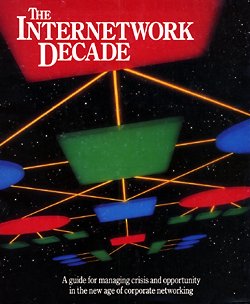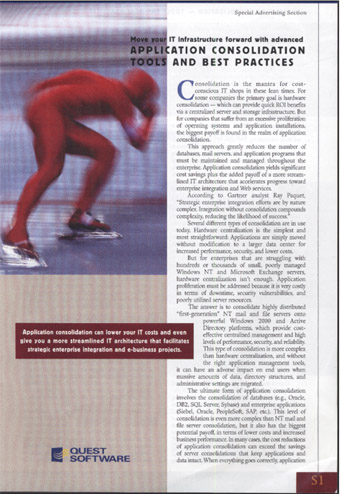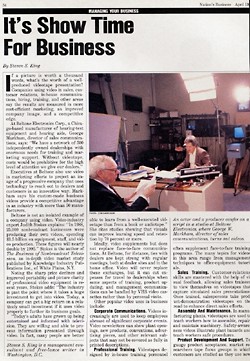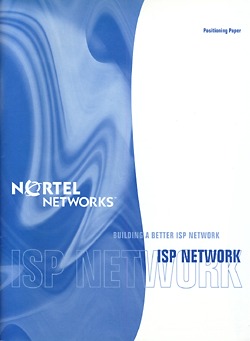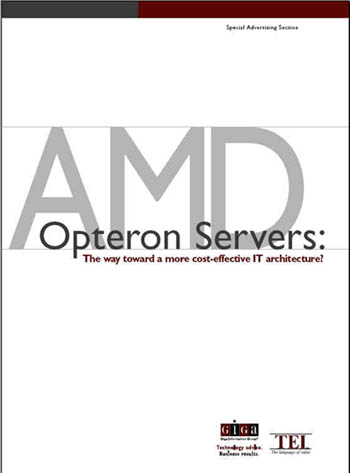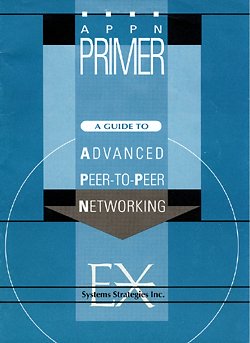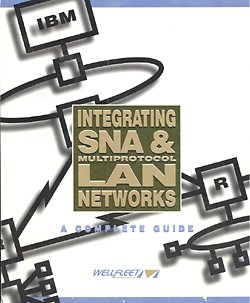 Annual reports: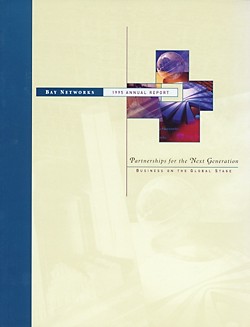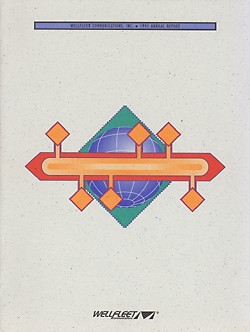 Published papers on enterprise IT, security and networking topics:
Security papers, reports, articles